The
Profit Systems Inc

Advantage


With 20 years' experience developing and implementing CMMS software, and Event Management software, no one is better equipped to deliver solutions that - put simply… just work. Highly customizable for your unique business, and implemented with experienced setup advice, thorough database setup and specialized training specific to your needs the PSI Advantage shines through in every step of the process.
Backed by a team that genuinely care about the success of our clients, including beyond the call of duty support,
an investment in software solutions from Profit Systems Inc. is an investment in your future success.
How We Are Different
PSI is proudly different from our industry competitors. We have a development-driven culture from the top down.
Our company president has always been, and still is to this day, one of our lead developers. This results in a company culture that lives and breathes development.
Not development in a vacuum, though. Our business operations occur in-house, without outsourcing, so that Development works right alongside Sales, Training, Support and Administration – one big happy team of people committed to providing high quality, working software with continuously added value.
This is what we DON'T do:
We don't spend millions on advertising, trying to convince people they need us when they don't.
We don't keep a sales team the size of a small country.
We don't exist to fill shareholders' pockets with dividends. (We're a private company.)
This is what we DO do:
Work closely with our valued, long-term clients and industry professionals with the goal of producing the most powerful, feature-rich, user-friendly management software on the market.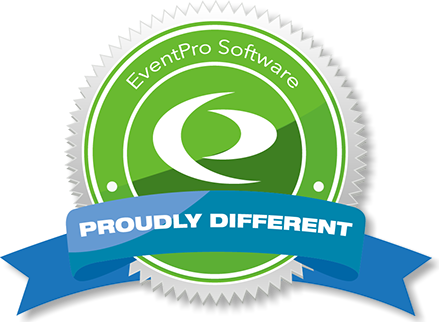 What do YOU want from your
Management Software?
Controlled & Flexible
Get control over your internal procedures, but still have flexibility with management-controlled settings.
Efficient
Save time instead of wasting valuable time on managing a so-called management system.
Adaptable
Not all organizations are the same. EventPro and PMXpert give real choices in how to best use the system for your unique organization.
Solid & Reputable
PSI is a company that is development-focused and highly experienced...not a fly-by-night business that is more worried about flashy marketing and quick sales-sales-SALES!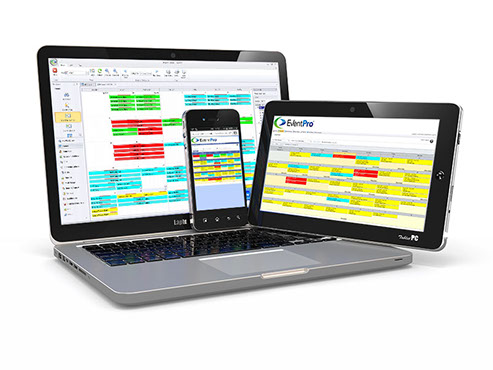 "We feel that we made an excellent choice in going with EventPro! Please add us to your list of very satisfied customers."
- Cheryl Allgood,
Ruthe Jackson Center
Powerful & Easy to Use
EventPro and PMXpert software both are very powerful and sophisticated, with comprehensive features, but at the same time,
still easy to use.
Logical
You only need to enter critical data ONCE... not once in Module A, again in Module B, and then another time just for good luck.
Straightforward
EventPro and PMXpert both eliminate finicky, time-wasting "busywork" so that you can concentrate on the big, important goals for your organisation.
Supported
EventPro and PMXpert both come backed by real, in-house support by real people that actually answer phones and send emails they typed all by themselves. Oh, yes, and they actually know what they're doing.
Make PSI YOUR Advantage
If these are the things you really want – and you're not about to compromise – PSI offers the professional solution for you. Coupled with expert industry advice, comprehensive database setup and training, and fanatical support, an investment in EventPro and/or PMXpert is an investment in your entire organization's success.

Copyright 2015 Profit Systems Inc.
All rights reserved